Post Nursery has provided exceptional landscape of all phases for over 20 years.
As an award winning company, we present a comprehensive line of Outdoor Landscape products and services. Over the years the business has worked closely with Developers, Builders and Homeowners providing Quality Products and Designs. All of our Trees and Shrubbery are classified Grade A Stock and are certified by The American Nurserymen's Association.
We have built our reputation on giving our clients the quality design of their dreams, one square foot at a time.
North Carolina Landscape Contractors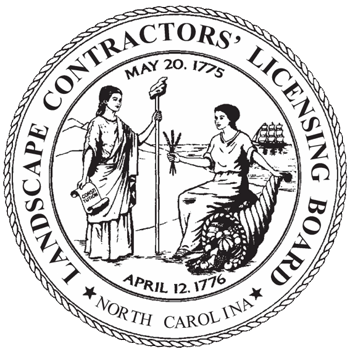 NCLC Corporate License #: CL0093
Justin Hooks (Owner) Individual License #: 1144
Adam Spainhour (Designer) License #: 0141